Ticketing an event is an important aspect of event planning that can greatly impact the success of the event. Whether you're organizing a small, local gathering or a large-scale conference, ticketing plays a crucial role in managing attendance, revenue, and overall event logistics. In this blog, we'll discuss the key steps and considerations involved in ticketing your event.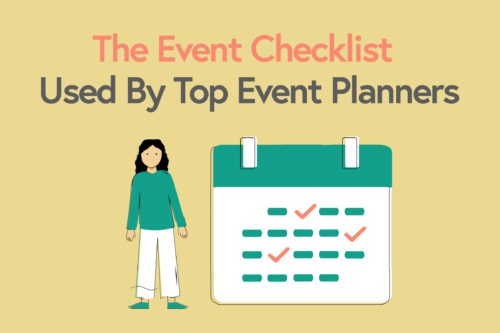 Determine the ticket price
One of the first things you'll need to do is determine the ticket price. This will depend on several factors, including the type of event, the expected attendance, and the overall budget. Consider what other similar events in your area are charging, and whether you need to factor in additional expenses such as venue rental, marketing, or catering costs.
Choose a ticketing platform
There are numerous ticketing platforms available online, each with its own features and pricing structure. Some popular options include Afton Tickets (lowest fees), Eventbrite (self signup), Ticketmaster (Largest ticketing company), and Brown Paper Tickets (in 120 countries). Consider the platform's fees, ease of use, and integration with your other event planning tools.
Create your event page
Once you've chosen a ticketing platform, you'll need to create an event page. This is where attendees can learn more about your event, view the ticket options, and purchase their tickets. Your event page should include all relevant information such as the event date, location, ticket prices, and a detailed description of what attendees can expect.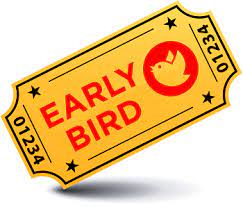 Set up ticket types
Most ticketing platforms allow you to set up different ticket types, such as early bird, general admission, or VIP tickets. Consider what types of tickets will be most appealing to your target audience, and what perks or benefits you can offer to entice them to purchase.

Create a marketing plan
Once your ticketing page is live, it's time to start promoting your event. Use social media, email marketing, and even word of mouth.
When it comes to social media marketing you can use tactics as simple as posting to your accounts. This is a great option that is free to you. For a more defined tool you can also run Facebook ads.
Email marketing can be used by purchasing email lists online that are broken down by audience interests or even use lists of loyal customers that you have built up over the years.
Word of mouth might seem like an old school way of marketing but can sometimes be the most affective for getting the word out about your event.

There are so many aspects when it comes to ticketing events make sure and do your research to find out what seems most important to you for your event.