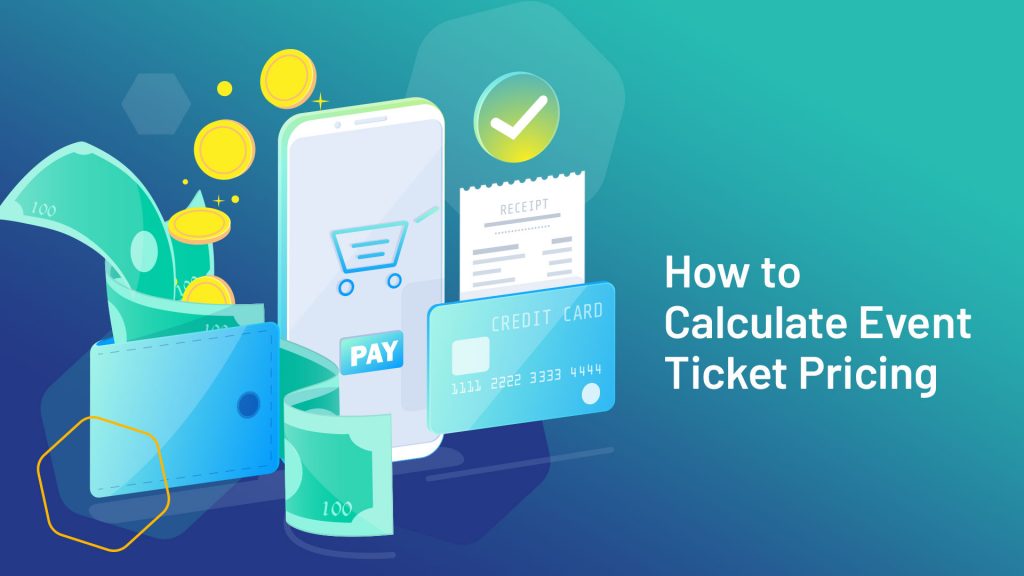 Pricing tickets for an event can be a challenging task. You want to set a price that is reasonable for attendees while also generating enough revenue to cover the costs of the event. In this article, we'll discuss some factors to consider when pricing tickets for your event.

Determine Your Costs
The first step in pricing your event tickets is to determine your costs. This includes all the expenses related to the event, such as venue rental, equipment rental, staffing, marketing, and any other costs associated with the event. Make a detailed list of all the expenses and add them up to get the total cost of the event.

Estimate Attendance
The next step is to estimate the number of attendees you expect. This can be based on past events, market research, or the size of the venue. Once you have an estimate of attendance, you can divide the total cost of the event by the number of attendees to get a per-person cost.

Consider the Market

Consider the market and the competition when setting ticket prices. Look at other events in your area that are similar to yours and see what they are charging for tickets. Find things that make you stand out from your competition and highlight those. If your event offers something unique or has a high demand, you may be able to charge more than your competition.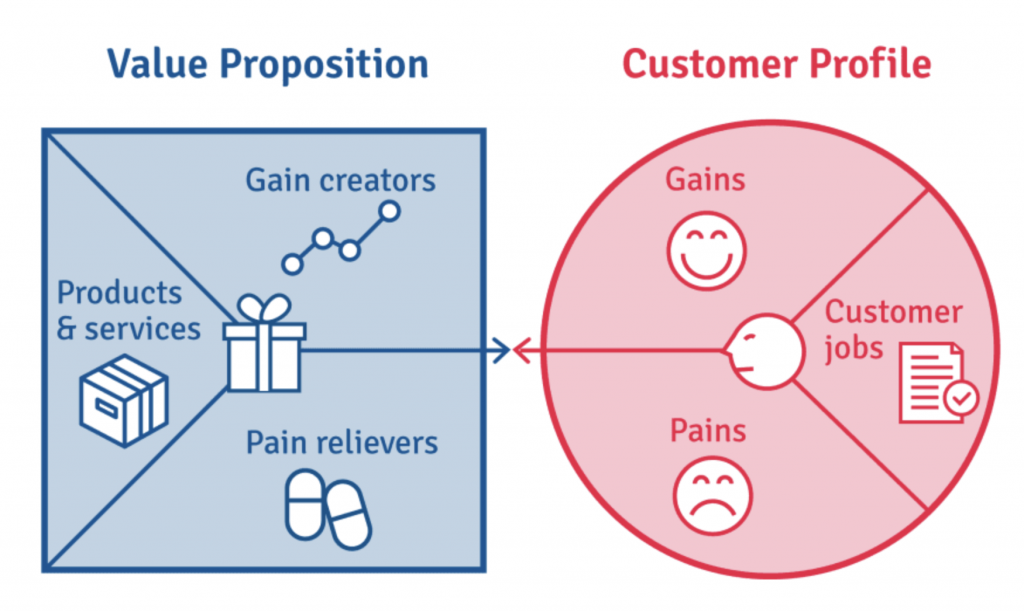 Determine Your Value Proposition

What sets your event apart from others? What value does it offer to attendees? Determine your value proposition and use that to justify your ticket prices. For example, if your event features high-profile speakers (Musicians, Comedians, or industry leaders) or offers exclusive networking opportunities, you can charge a premium price for tickets.

Offer Discounts

Consider offering discounts to certain groups, such as students. Take advantage of things like tier pricing that can help push your customers to a purchase that is more in advance with Early bird pricing. You can also offer group rates for businesses or organizations that want to purchase multiple tickets using things like promo codes.
Test Ticket Prices

Testing ticket prices can be a valuable strategy. Start with a lower price and gradually increase it to see how it affects ticket sales. You can also experiment with different pricing strategies, such as offering a discount on the first day of sales or increasing the price as the event gets closer.

In conclusion, pricing tickets for your event requires careful consideration of your costs, market, and value proposition. By estimating attendance, considering the market, offering discounts, and testing ticket prices, you can find the right price point that balances revenue with attendee satisfaction. Remember to keep an eye on ticket sales and make adjustments as needed to ensure the success of your event.