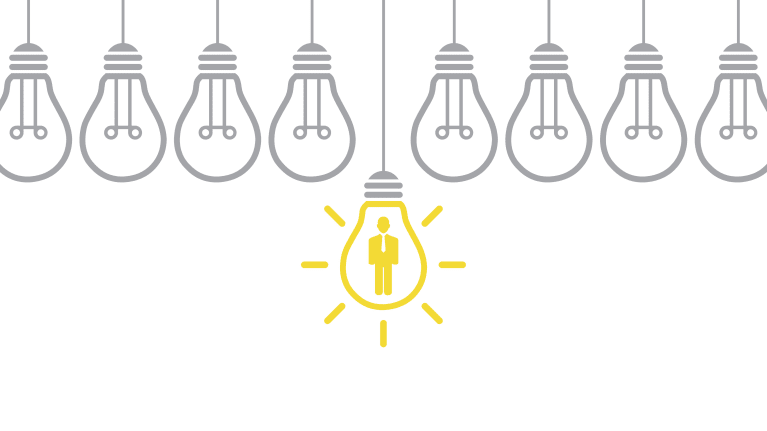 Planning an event is a lot of work. From choosing a venue to creating a guest list and selecting catering, there are countless details to consider. One of the most important aspects of planning any event is finding the right talent. Whether you're organizing a music festival, a corporate event, or a wedding, the right performers can make all the difference. Here are some tips for finding talent for your event:

Define your budget
Before you start looking for talent, it's important to define your budget. Knowing how much you have to spend will help you determine what types of performers you can afford. Keep in mind that the cost of talent will vary depending on factors such as their popularity, experience, and availability.

Determine your event's style and tone
The type of talent you choose will depend on the style and tone of your event. If you're organizing a corporate event, for example, you may want to choose more traditional performers, such as a string quartet or a jazz band. On the other hand, if you're planning a music festival, you may want to choose more contemporary performers, such as a pop, a rock band or a country performer.

Research performers
Once you have an idea of what type of talent you're looking for, it's time to start researching performers. Look for performers who have experience in your type of event and who have positive reviews from past clients. You can find performers through online directories, talent agencies, or recommendations from colleagues and friends.
Check availability
Once you've narrowed down your list of potential performers, it's important to check their availability for your event. Some performers may be booked months or even years in advance, so it's important to start your search early.
Watch videos and attend live performances
Before you make a final decision, it's a good idea to watch videos of the performers you're considering and attend live performances if possible. This can act as their resume for you to reference. This will give you a better idea of their style, stage presence, and overall talent.
Negotiate terms and contracts
Once you've selected your talent, it's important to negotiate the terms of their performance and sign a contract. This should include details such as the date, time, and location of the performance, as well as the payment terms.
---
In conclusion, finding the right talent for your event takes time and effort, but it's worth it to ensure a successful and memorable event. By defining your budget, determining your event's style and tone, researching performers, checking availability, watching videos and attending live performances, and negotiating terms and contracts, you can find the perfect performers for your event.