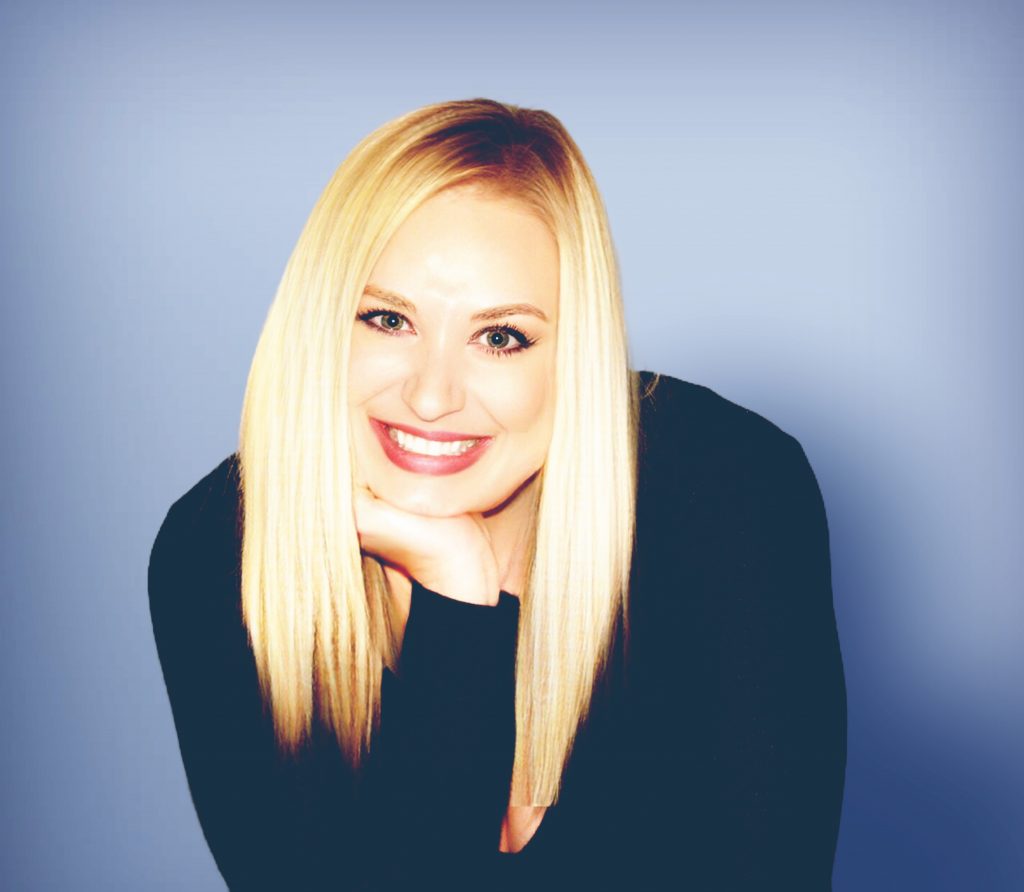 I'm just going to say it, this year has SUCKED for events. I mean we can all agree that it has been the worst! Like all of you, I have watched our industry face a mass shutdown and wondered if we will come out of it on the other side. I have felt the dread and defeat more in these last nine months than in my entire professional life! But I'm here to tell you that I'm seeing the light, albeit it's a small light, but I see it at the end of the tunnel. Sponsors will be one of the event's biggest allies as they start to reopen or change shape and if you want that ally you need to start now.
Did you know that right now is the best time to reach out to sponsors for events happening next year? Your event may not look the same next year but if you plan on having some version of it, whether it be virtual, hybrid, drive-in, or social-distanced you need to approach sponsors now! I say this because we are in the fourth quarter and this is when sponsors start to plan their budgets for the following year. Budgets are being cut because of financial hardship for a lot of companies and you want to get on their radar now while there is still time. If you wait until things "calm down" or until they are "normal" you most likely will miss the boat.
Here are some tips to selling sponsorships that can be applied to today's climate from my new book Sell Your Event! The Easy To Follow Practical Guide To Getting Sponsors.
Audience data is the lifeblood of your sponsorships. You don't have to be Coachella to sell sponsorships, but you do have to understand you are selling access to your audience.
Communication is key! Sponsors are keeping track of the changing situation as best they can while also focusing on their own businesses. As events begin to reopen, restructure, or go virtual, it is important you communicate and provide updates as soon as possible. Make sure to include your sponsors in the conversation as your event evolves and always keep in mind what they are trying to achieve as a sponsor.
The principles for selling live event sponsorships are the same for virtual or hybrid events. You must understand what the sponsor is trying to get out of the sponsorship. Just like in a live event, you need to know what the sponsor is trying to achieve. You need to know if you can help them meet that goal no matter what type of event you are doing. Just taking a sponsor who had a major activation at your live event and offering them a logo on a Facebook stream will most likely not generate excitement or sponsorship dollars.
If this is the first time you have taken your event virtual or hybrid then you are up against unproven results. Keep this in mind when you consider how you price your sponsorships. Perhaps you charge less than you normally would, but the event gets more sponsorship dollars based on impressions, clicks, or marketplace visits (if you are doing a virtual marketplace). You can't just take the price of your live event and slap it on the virtual or hybrid event.
In the case of virtual or hybrid, make sure your production and your technology are good. When virtual events first took shape during the pandemic, it was okay to host in your living room, but things have changed. As virtual events become more commonplace, the audience is demanding more. Good production and professionalism are required for success.
The good news is that events are slowly coming back in some form or another and brands are still actively participating in sponsorships. Although it took more time than usual we have had success at finding sponsors for several of our clients "new versions" of their events. Deals are still happening, but they are just taking a little longer and are getting more creative. If you want to stand a chance for sponsorships next year, you need to start now!
About the Author:
Teresa Stas is an author, national speaker, and the CEO of Green Cactus, an event sponsorship agency based in Fresno CA and Portland. OR. She has brokered millions of dollars in sponsorships working with regional and national brands throughout the United States. She currently handles partnerships for several events along the west coast such as the national relay Hood to Coast, the Oregon State Fair, and the nationally recognized Gilroy Garlic Festival.  Teresa writes the column "Small Event, Big Sponsors" for IFEA's "ie" magazine and is the author of "Sell Your Event! The Easy to Follow Practical Guide to Getting Sponsors." Her online course SellSponsorships.com has been used in the coursework at Florida International University and Troy University.